Top Tips on How to Change PDF Text Color
Not every user is even aware of the possibility to change PDF text color when it comes to editing this type of file. Yet, this knowledge may be helpful now and then in your work. Keep in mind that it is simple to learn how to change text color in PDF with a proper editing program like PDFLiner.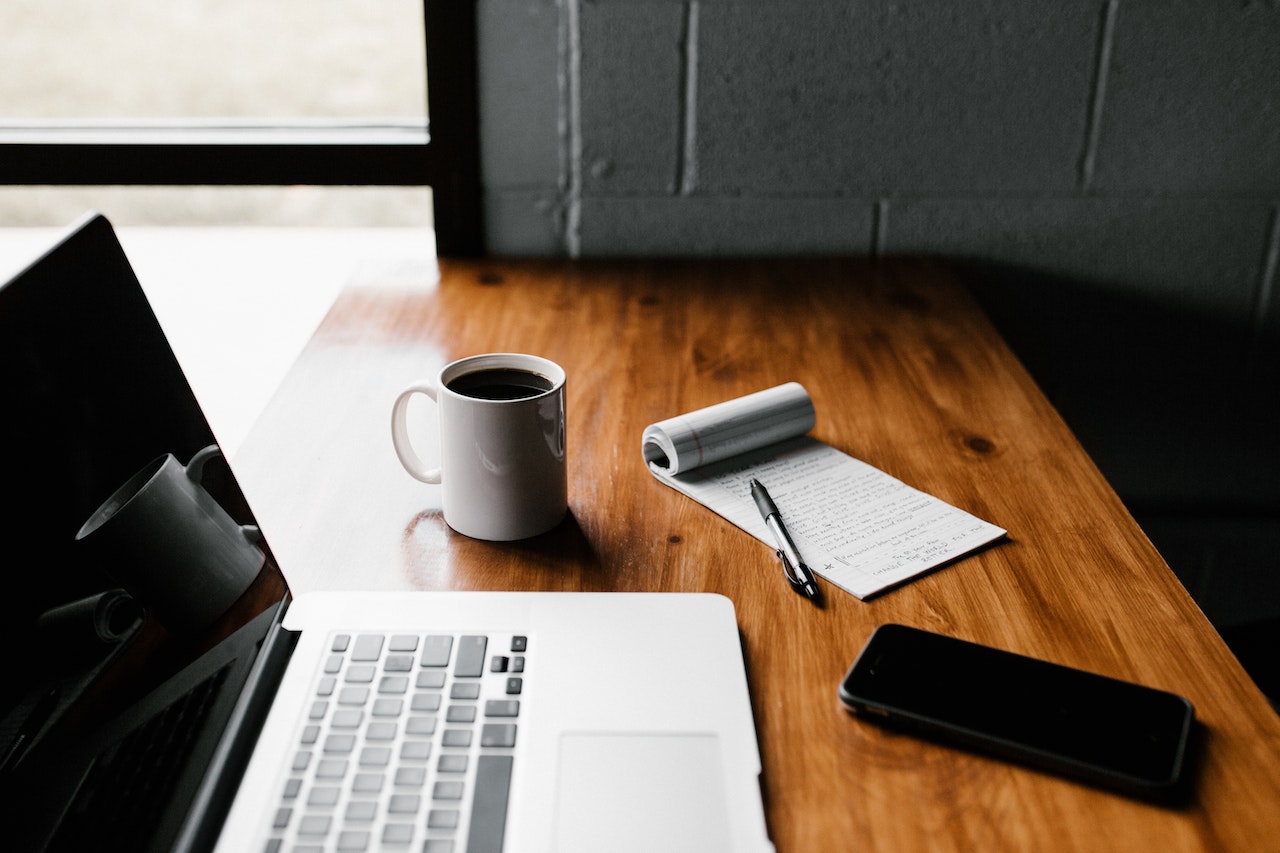 Way to Change the PDF Text Color
If you are looking for how to change the color of the text in PDF, you came to the right place. Here is your step-by-step guide. Before you follow it, make sure you open the PDFLiner editor. This is an online program with a wide range of helpful tools. You can start changing font color in PDF with these moves:

Open the main page of PDFLiner. You see the red button "Upload Document". Pick the most suitable way to download the file, whether it is opening it from your device or URL, and tap the button;
Now you can change text color in PDF by pressing the icon "T" signed "Add Text";
After you press it and add text, the new row of tools will appear in the upper panel. Press the "T" icon on it and change text color PDF there;
Press "OK" when you finish editing and "Done" in the right upper corner when you don't want to make other changes anymore.
How Else Can I Change the Font
You can change font color in PDF as was described above. Apart from it, you can also change the font style and its size. Try to underline the most important parts of the text or make it bold. You can always change fonts on your favorite ones or the most beautiful ones. Don't forget to pick the appropriate size so the document will look professional.
What Else Can I Do With PDFLiner
PDFLiner is an advanced editor with lots of tools that may be useful for anyone who works with PDF documents. While here we talk about how you can change color of PDF text, there are lots of other features in the editor. Check the most well-known:

Ability to create new text in the document and edit the old one;
You may highlight the pieces of text you need;
The editor offers to remove and add more pages into the PDF document;
There is a huge library in PDFLiner filled with tax forms, agreements, contracts, ready for you to complete;
You can create an electronic signature using the PDFLiner's tools in several moves;
Easily share you document.
FAQ
Check the most popular questions asked on the Internet about changing the font color. The answers may help you to understand all your possibilities in PDFLiner.
Can I change the default font color?
You can change PDF text color online using the tools of PDFLiner. While we talked about changing the colors in the text you create, you can change your mind and try new colors by canceling your previous moves and choosing something new. The old color can also be changed if you use the "Highlight" icon.
Can I make words of different colors in one text box?
Yes, you can choose colors you want to see in the text. You may even write a word with different colored letters inside. There is no limit to your imagination.