How to Type on a PDF Mac: Manual for Everyone
When it comes to writing on PDFs, Mac is not the most well-covered OS. Read below for comprehensive instructions on typing documents on Mac-powered devices to find out how to deal with the format. A general PDF functionality overview is also included for your future reference.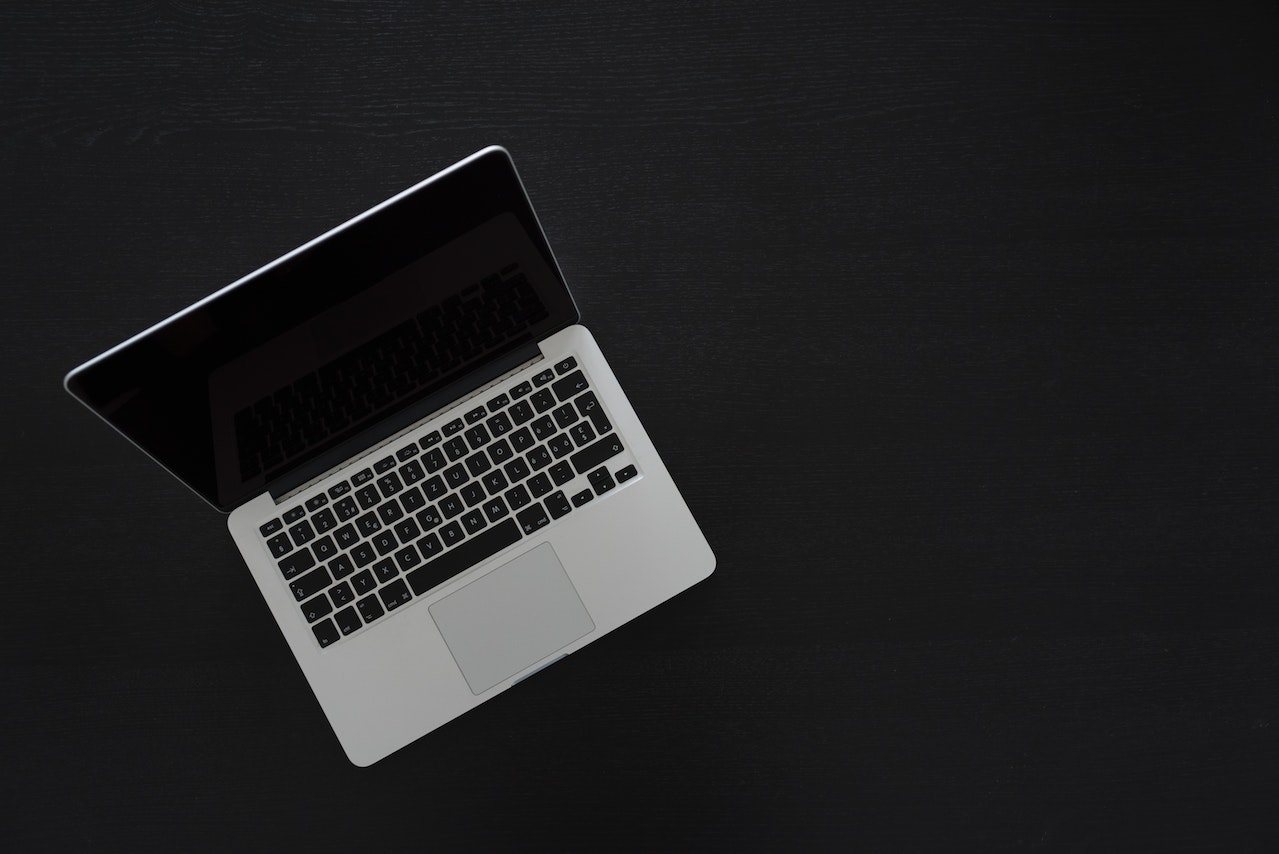 How to Type on a PDF Mac
If your purpose is to write on a PDF, Mac offers you a wide range of opportunities that might or might not be relevant depending on what exactly you are looking for. Typing in a PDF is actually an umbrella term.

You might be interested in adding text on top of an existing document or adding notes as part of a collaboration. This section of the article focuses on how to type in PDF on Mac when the file does not have ready-made fillable fields, or you aren't seeking to use them.

PDFLiner is a web platform that offers solutions to PDF-related problems across operating systems. Here's our simple step-by-step guide on how to add text to PDF, Mac-oriented.

1. Go to the PDFLiner's website and use the Upload Document tab, or switch to the Type Document URL tab to access web-based papers.
2. When the file is loaded, you'll see the editor's intuitive interface with the toolbar in the top left part of the page. Click the Add Text button. Your cursor now looks like it's carrying a T. Drag it to the place where you want your text to be located. Click here to create a new text area where you can type.
3. After entering the text, you can use the dedicated mini menu on top of the field to move, copy, or delete it and manipulate font size. Press OK when done.
Please note that this method does not create a fillable text field that can be used to fill in a form. If you need to make the field fillable, here's the procedure:
1. Open the file as described above and in the upper toolbar, choose the Add Fields tool.
2. Once a new fillable fields toolbar appears, choose the Text Field and click where you wish to place it on your document.
3. Copy, move, or delete the field using its dedicated menu, and press OK when finished. You'll be able to manipulate the font when filling it out using the toolbar that appears below the main one.
4. Press the Save button to save your changes.
This is the basic instruction on how to take notes on a PDF, Mac style. Read below for more on completing and signing fillable forms like tax reports. Follow common fixes for Mac keyboard if you are unable to type on Mac even after the instructions above.
How to Fill and Sign Forms in PDF Mac
In asking how to add text to PDF, Mac users often want to know how to fill in existing text fields in a form. Here's the procedure to follow if you are working on a document someone has prepared for you.

Open the file you need to edit by uploading or linking it. As a returning user who needs to fill out certain forms on a regular basis, you can find those on your document list or in our Forms section.
Find the first fillable field and click on it to make it active. You'll recognize one easily because it looks like an outlined box. Enter the text required and use the Next button to proceed.
When done filling out, click on a Sign Field to add a valid e-signature (a cursive of the name you type in, a photo, or a drawing) or simply click on the Add Sign tool.
After you're finished, press Done to download or print your form.
What Else Can I Do with PDFLiner
Apart from knowing how to write on PDF, Mac users may benefit from other PDFLiner functions. PDFLiner is an all-around solution that enables you to create, annotate, and fill out PDF documents online.

Drawing and adding images is also possible. Users can add ready-made markers such as circles, arrows, checks, and more to make things more visual. After completing and signing a document as described above, you can share it with those concerned in an easy and secure way, optionally locking it to protect sensitive data.

For those dealing with images, the platform offers an easy-to-navigate PDF to JPG converter.
FAQ
In this part of the article, we briefly answer some common questions related to editing PDFs on Mac devices.
How do I convert a PDF to a fillable form on Mac?
The key is to add fillable text fields. In the editor, open the Insert menu and select Text Field. Add as many fields as you need.
How do you add an image to a PDF?
Open the editor and select Add Image from the Insert menu on the main toolbar.
Is an online PDF editor safe?
PDFLiner is safe due to a transparent privacy policy and other data protection efforts. Offline solutions are generally advisable for extremely sensitive data.